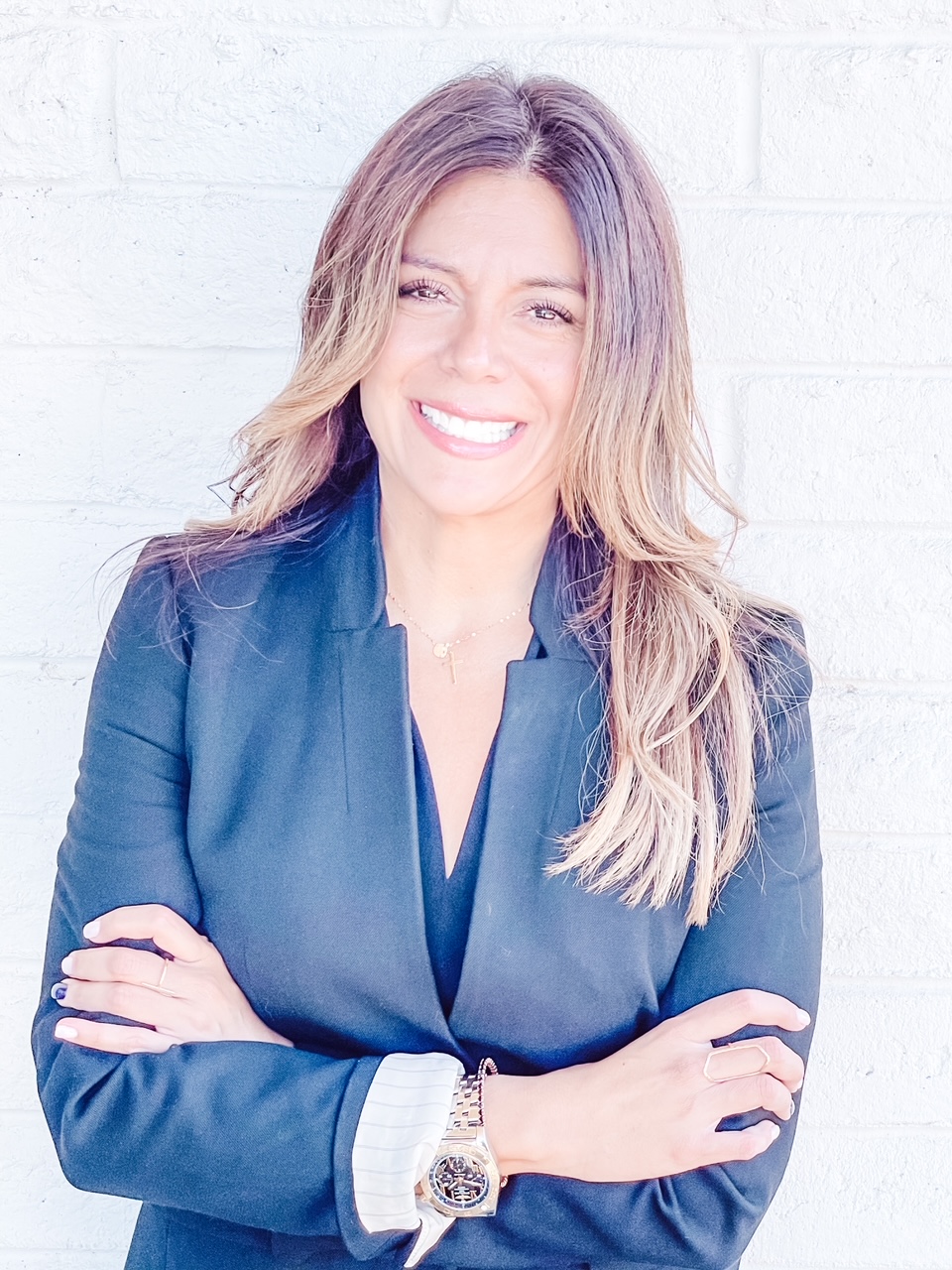 Anna Christensen
Realtor
SA677451000
It is more than a blessing to know I've found my true passion as a Real Estate Agent. As a full-time Realtor®, my clients can depend on me towork above and beyond their expectations. With a personal understanding of both buying and selling a home myself, I can relate to the various levels of stress it can cause. I task myself to get in front of any issues, find solutions and present those solutions to my clients with the goal of minimizing, if not completely removing, stressful situations.

The purchase or sale of a home should truly be an enjoyable and pleasant experience. I take great pride in helping people in general. Helping my clients achieve one of life's biggest Dreams in buying or selling their home is nothing short of amazing! I never want to be viewed as just another Real Estate Agent after a transaction. I want each and every client to know they can count on me beyond their closing to be there for them well into the future!

With over 41 years of living here in our beautiful Valley of the Sun, I am able to share a level of community knowledge and history with my clients. I've had the luxury of watching our wonderful Valley and gorgeous State grow immensely over the years. I take great pride in living in Arizona and can't imagine being anywhere else.

Outside of my career, I love spending quality time with my two beautiful sons with whom both are my precious miracles! Our newest addition to our lovely family is Dakota. A precious Golden-Doodle who is more than spoiled with attention and loved beyond words!