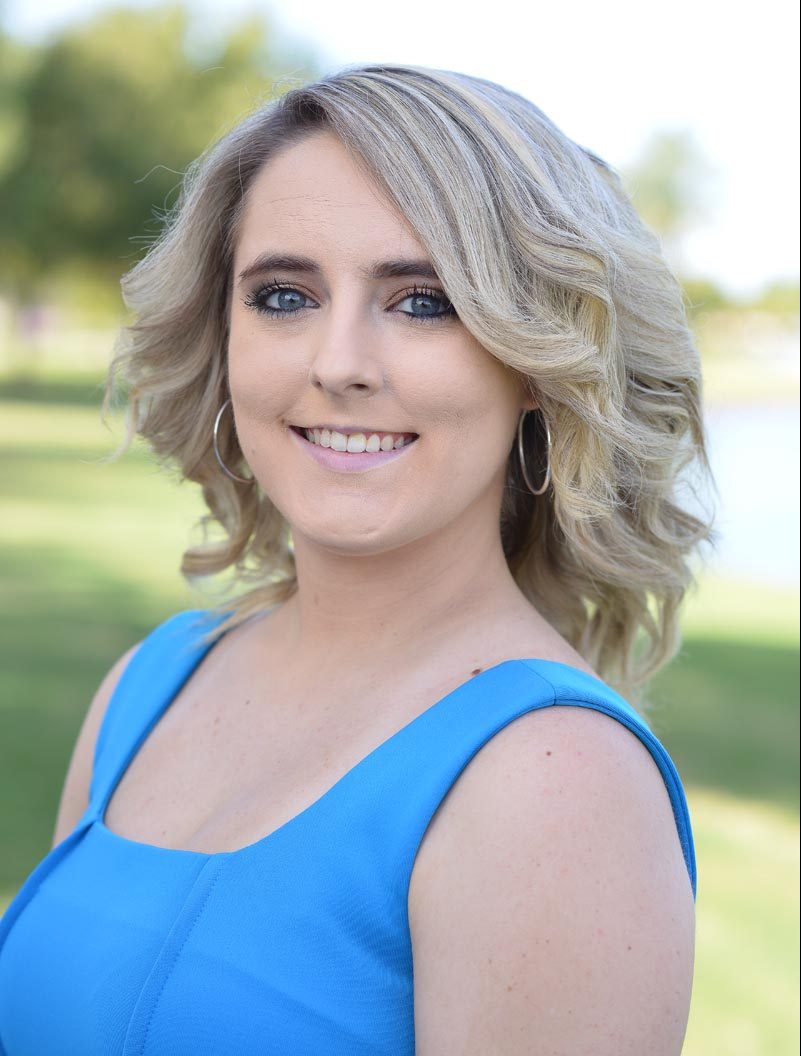 Currently, I am a full time Senior at ASU working towards a degree in Communications. While attending school in 2018, I also completed Real Estate School and officially recieved my Real Estate license.
Prior to receiving my license, I worked as an assistant for my mom (Melissa Dierks) for five years. As a Buyers Agent on The Regal Team, I take great pride in helping each and every client find their "perfect" home!
In my spare time, I enjoy traveling, shopping, Starbucks and spending time with family and friends. I also enjoy volunteering at the Ronald McDonald House and Feed My Starving Children organizations.
480.792.9500
623.229.8080