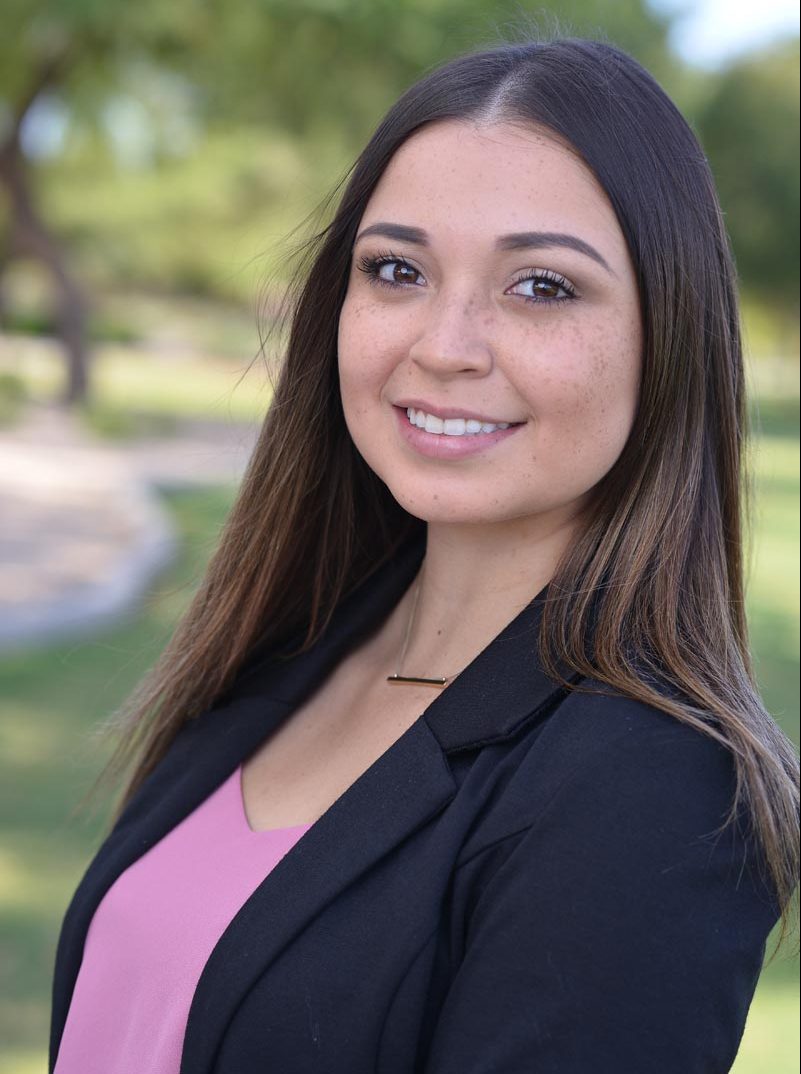 Monique Aguilar
Executive Assistant
I am The Regal Team's Transaction Manager and Executive Assistant. My duties include correspondence between all the parties during a transaction to ensure everyone is up to date and on track for closing in a timely manner.
I assist with the document collection and signings throughout the transaction, time line management, reaching out for lender updates, and assist the Realtors to ensure our clients are provided the best customer service possible.
My professionalism, attention to detail and timeline management allows the Realtors I support in the transaction to run effectively and efficiently.
480.792.9500
480.383.9252