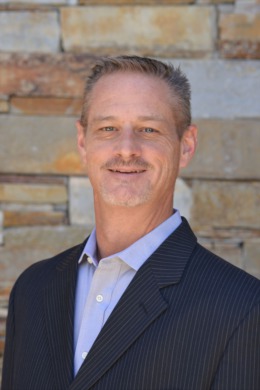 License Number:
SA671940000
As a full-time licensed Realtor®, I am dedicated to providing each of my clients the highest level of service in the industry.
Prior to becoming a real estate agent, I spent over 20 years in the corporate arena along with 4 years serving in the United States Navy. Throughout my tenure of those years, each position required 2 primary skill sets which go hand-in-hand with the purchasing of real estate. Those skill sets are attention to detail and critical thinking.
I deliver 3 critical elements to my clients:
1. Listen - It is imperative that you have the platform to convey what YOU want for the purchase or sale of your home. 
2. Communicate - Nothing is worse than not knowing what is happening during the purchase or sale of your home. This is one of the biggest financial transactions in your life. You will never be left to wonder what the next step is or where we are in the process.
3. Accessible - From the tolls I provide to you for finding your home to the many avenues to contact me directly, I am always available. This is why I stress "Full-Time" agent working for you.
I have been blessed with over 25 years of marriage to my beautiful wife, Melissa. Together, we have two fabulous children along with our four spoiled dogs! When possible, we enjoy family vacations where we can snorkel, take long walks on the beach and simply relax and enjoy our family time.